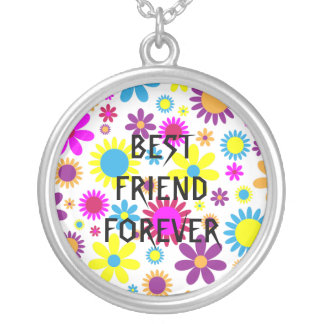 I looked into those solicitous eyes
And heard the words they spoke
The words that craved for my prosperity
Nothing more, nothing less.
I saw that smile that flickered on those lips,
And felt the warmth and love it portrayed
The warmth that lighted the candles in my life
Candles that glowed forever.
I looked at those affectionate hands
And admired their modus operandi
The support that defogged my road to victory
The road that helped me fly.
I was looking at that face that reflected back
As light gleamed on that glistening glass
Of the mirror infront of me,
And finally I realized that I've found my
Best friend forever.
Right Reserved not Allow cut & paste!!
Thank You
~Raushan